Welkom bij Meander Weimaraners, al ruim 40 jaar Top Allround Weimaraners! 
Uiteraard fokken wij geheel volgens de reglementen van de Raad van Beheer!
Op 19 september 2021 zijn er 9 pups geboren uit de volgende combinatie
 Voor meer informatie of om afspraak te maken om te komen kennismaken, mail of bel ons gerust  vrijblijvend  info@meanderweimaraners.nl
Since a big relaunch is taking quite some more time than anticipated, especially with making the ffinal arrangements for our new exciting imports. We will try to update regularly. 
Until all is updated please feel free to revisit our site regularly1
 Al ruim 40 jaar top veelzijdige weimaraners. Top weimaraners op het gebied van jacht, gehoorzaamheid, tricks & stunts en show. Dit door te selecteren op temperament, gezondheid, natuurlijke aanleg en trainbaarheid.
Maar bovenal en in de eerste plaats, geliefde huisgenoten. Die ons en vele anderen gezinnen hun leven verrijken.
Uiteraard bent u van harte welkom om vrijblijvend kennis te maken met ons en onze (gefokte) honden. 
Bekijk de fotogalerij om een indruk te krijgen van onze honden, hun huisgenoten en hun avonturen.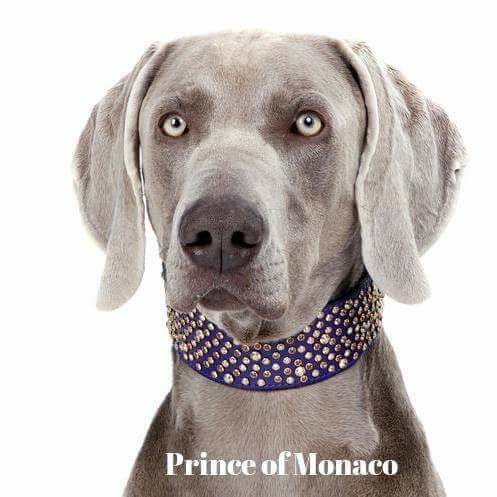 Meander Goldstrike Griffin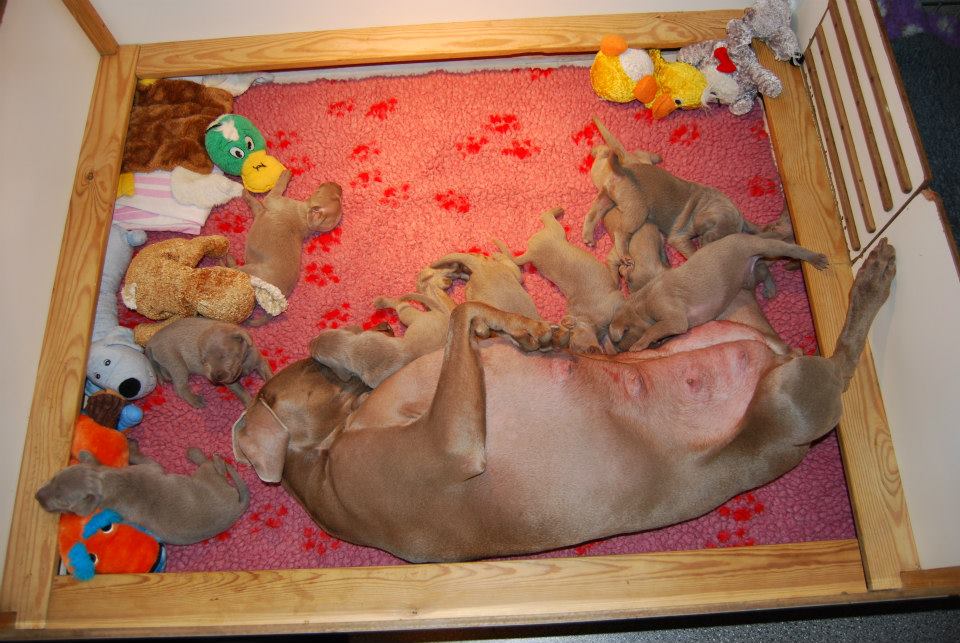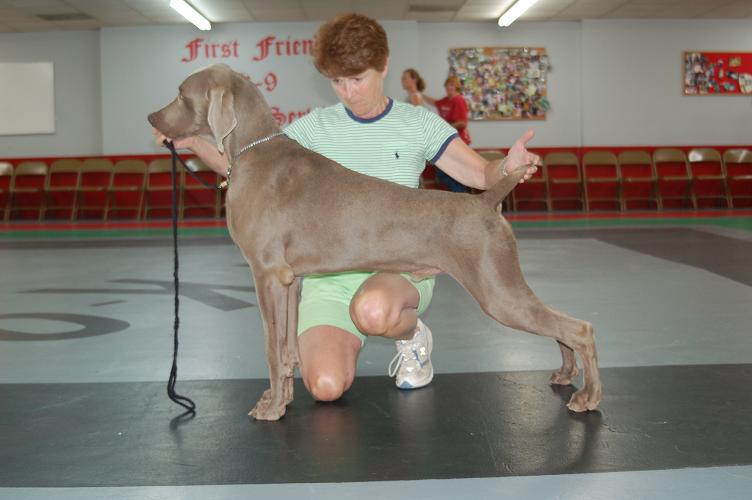 Worldwinner Nani's Clay Pigeon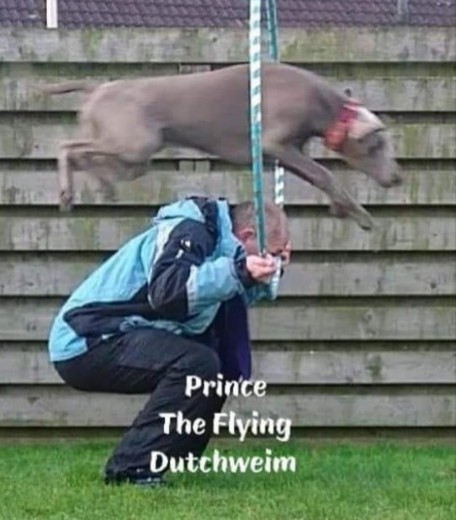 Meander Goldstrike Griffin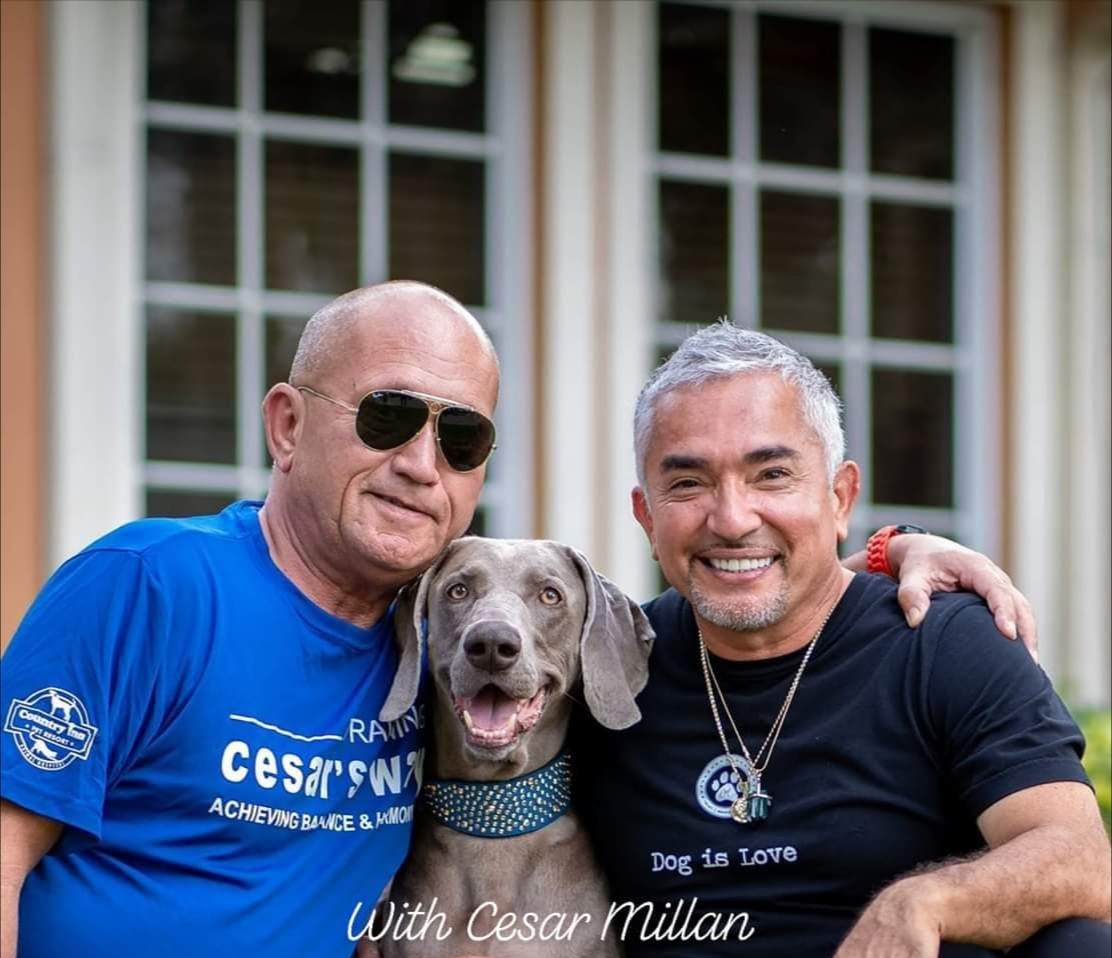 Meander Goldstrike Griffin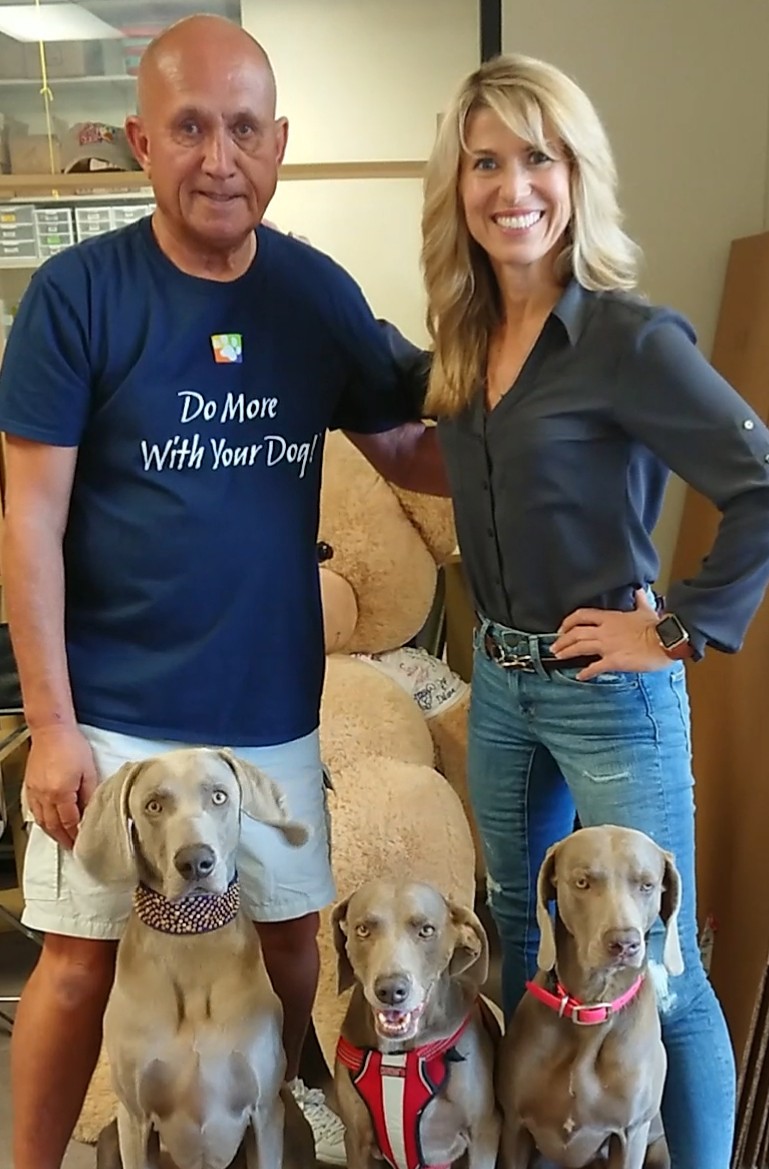 Meander Goldstrike Griffin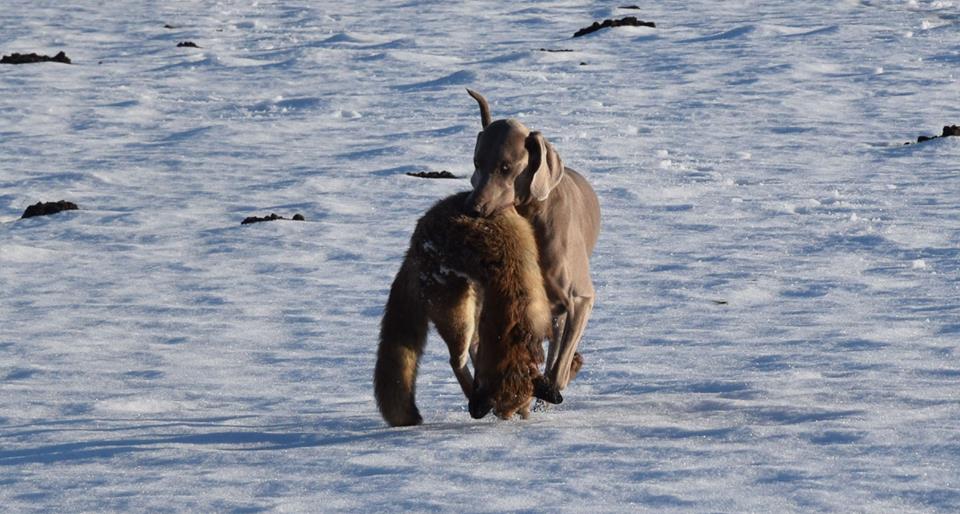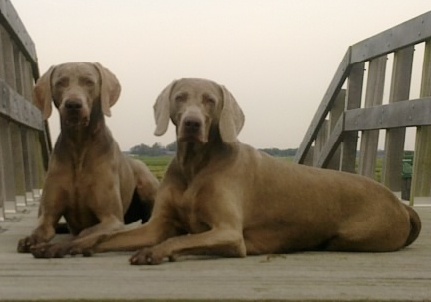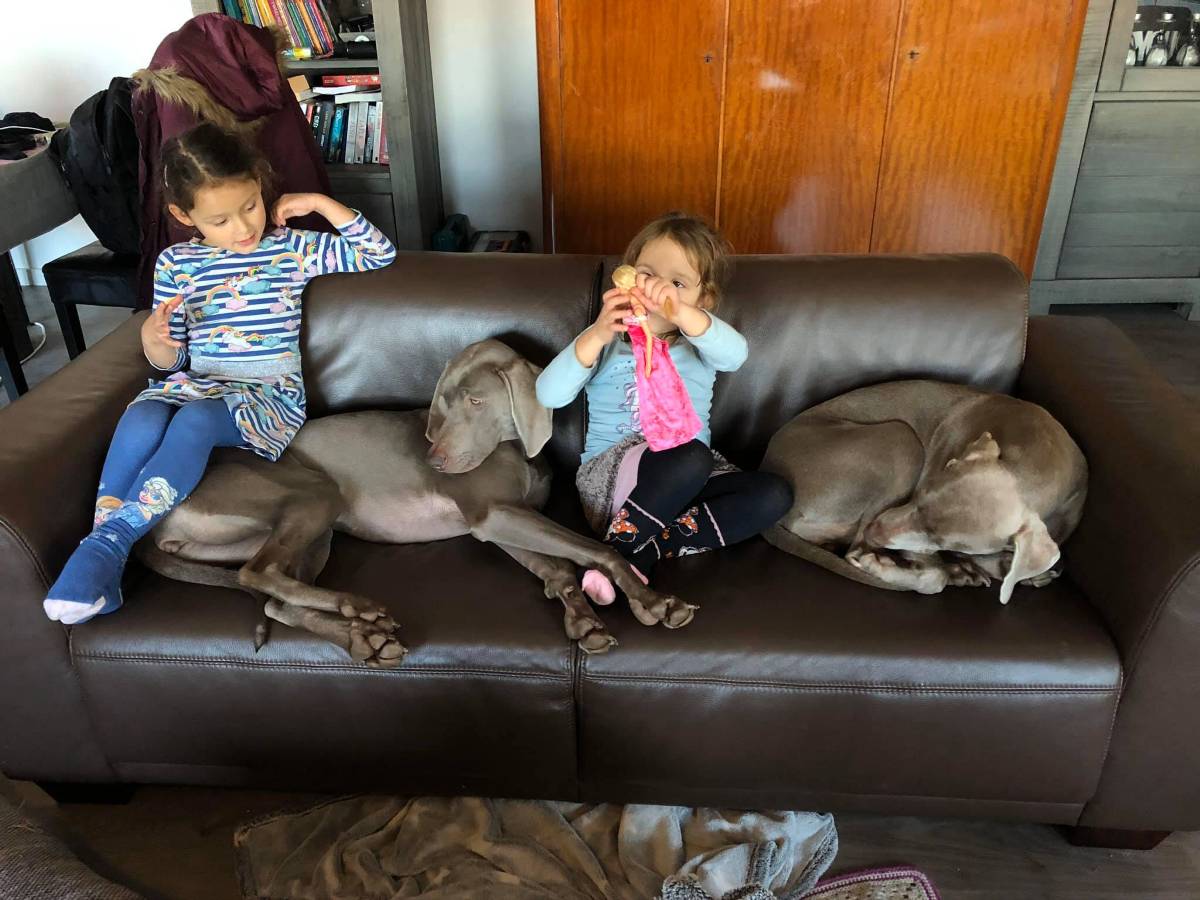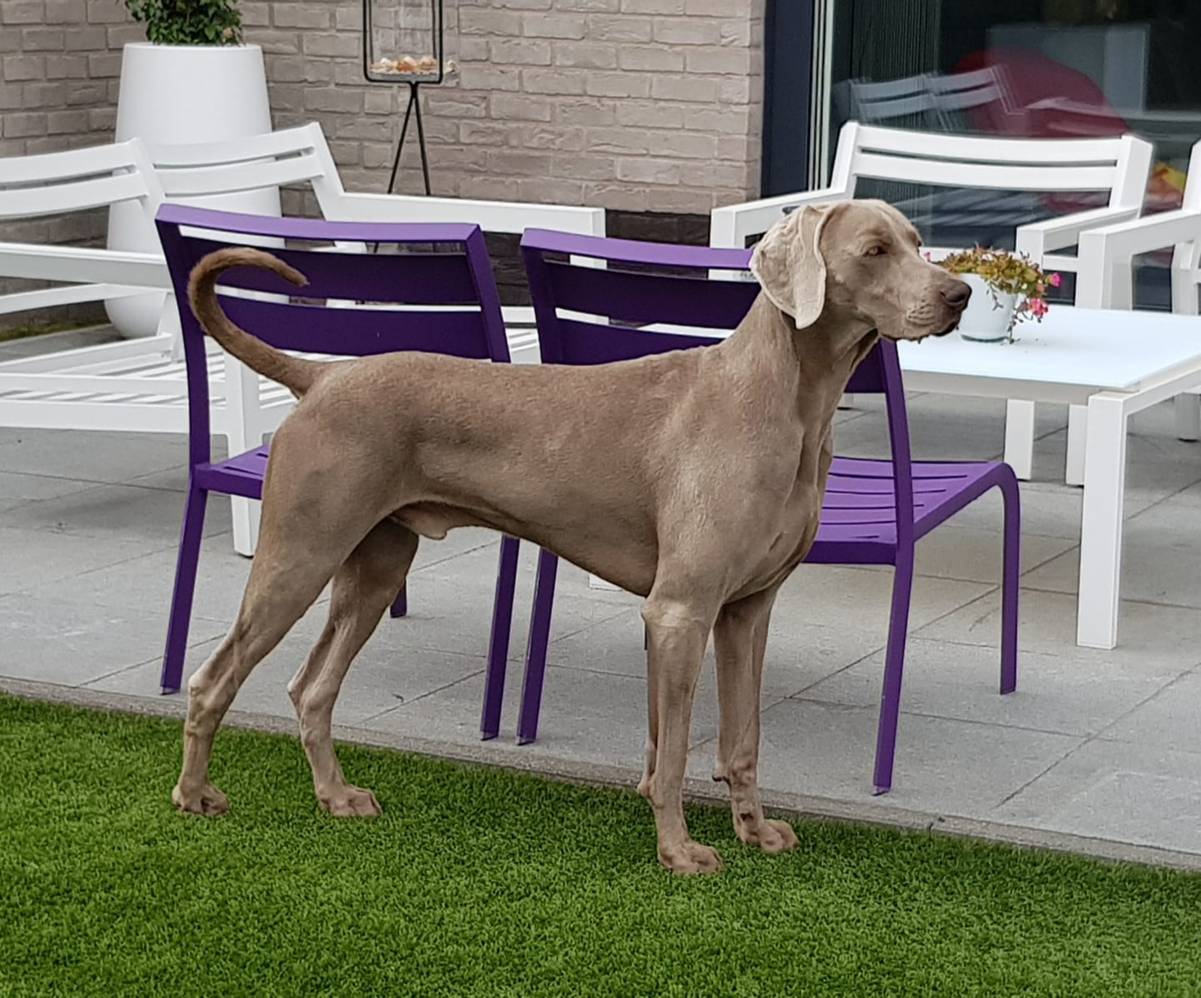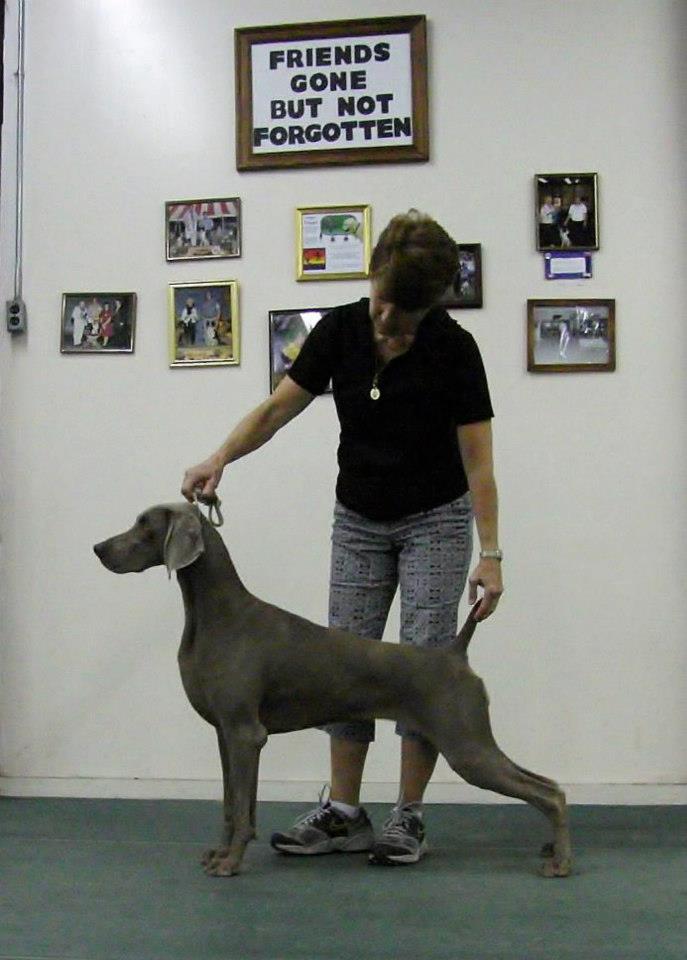 Rissana Hillwoods Perfect Murder at Nani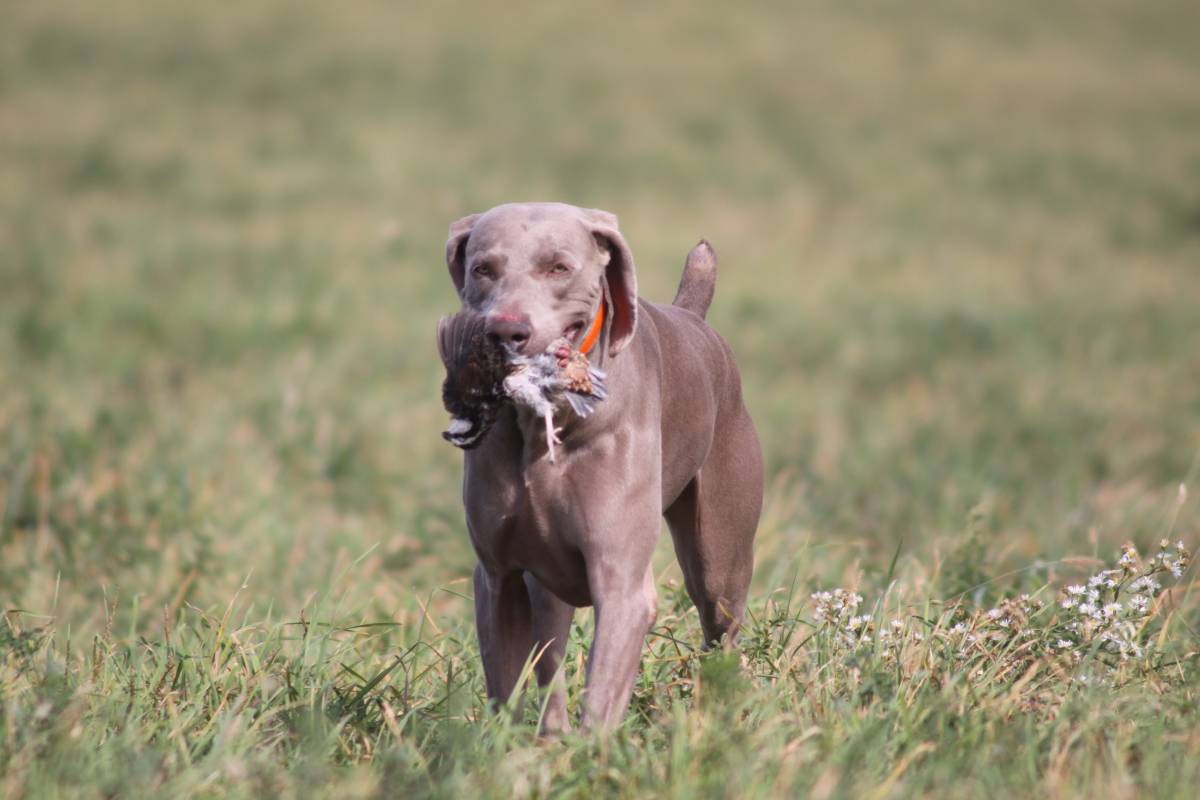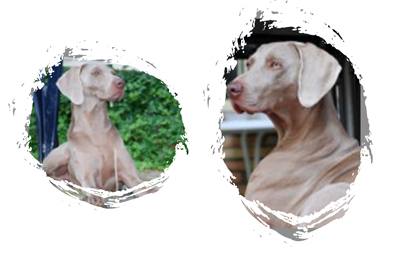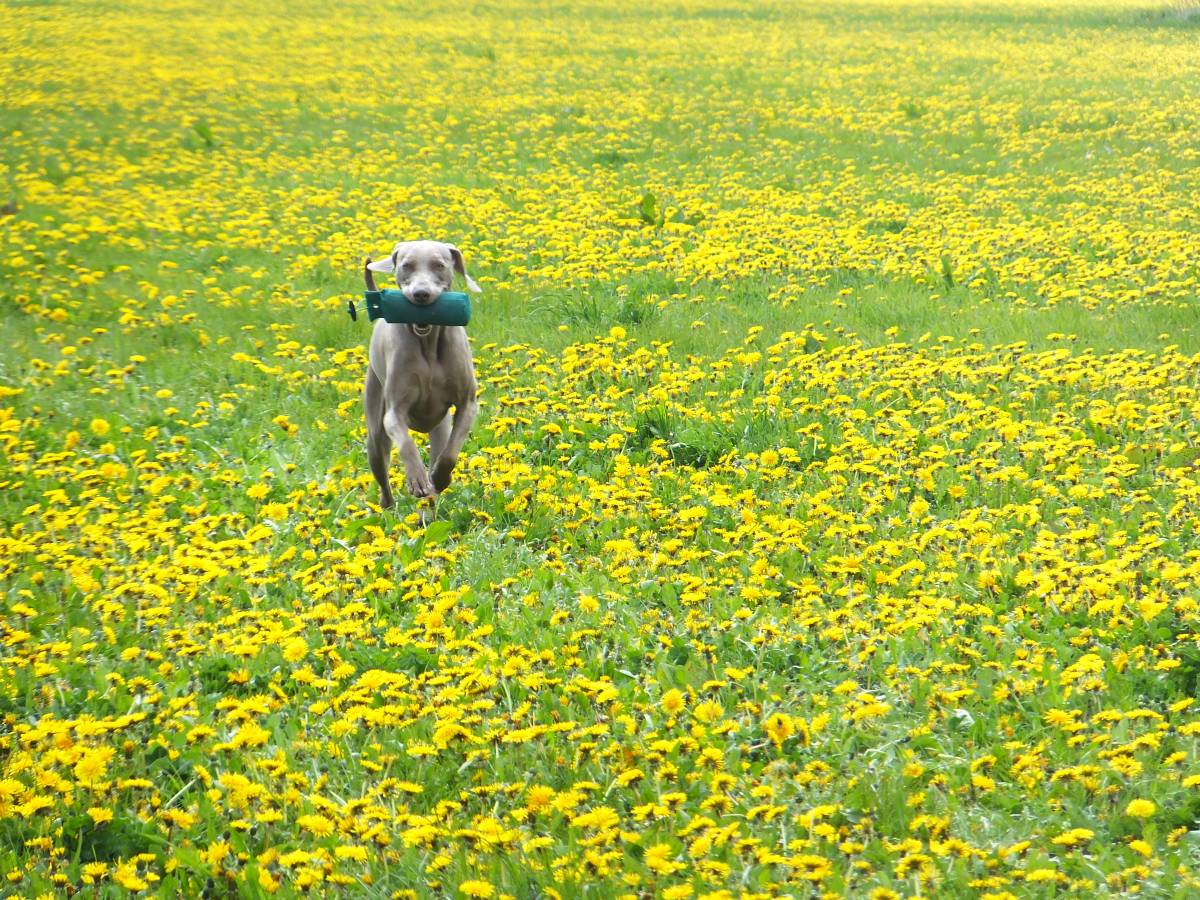 Meander Cherish Your Nani's Love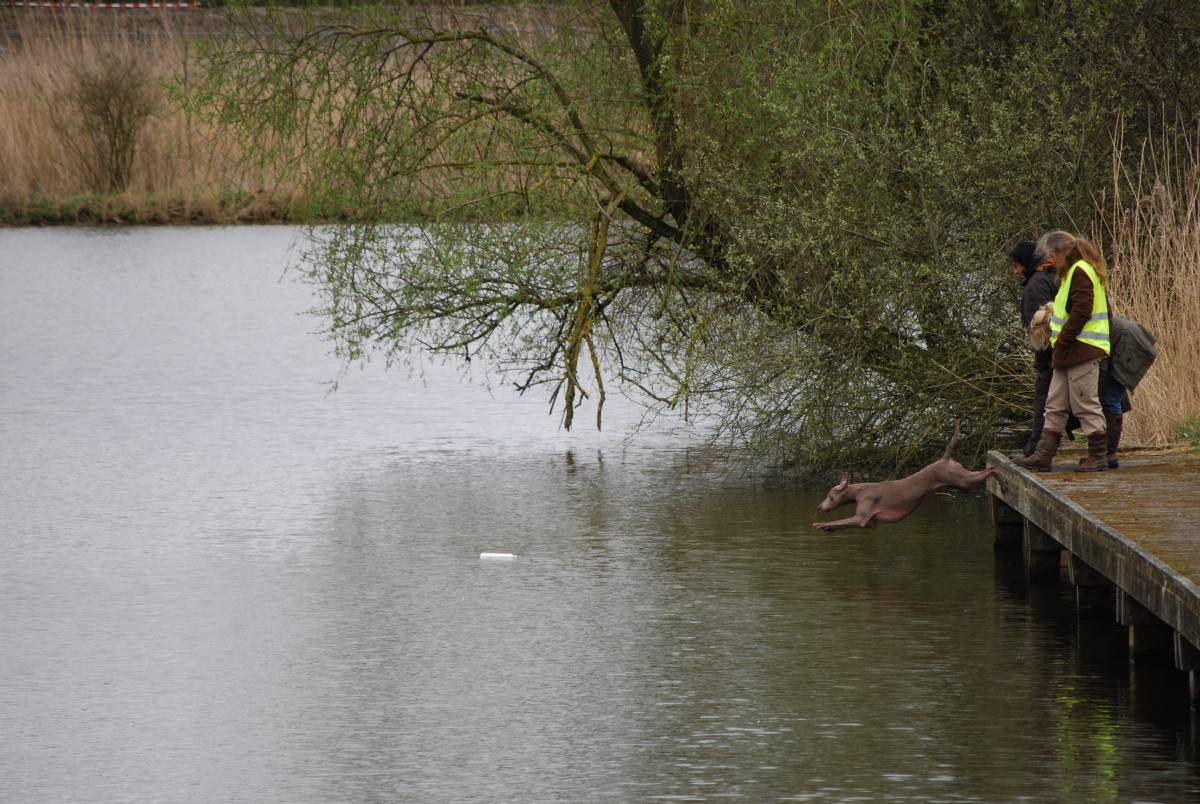 Meander Cherish Your Nani's Love